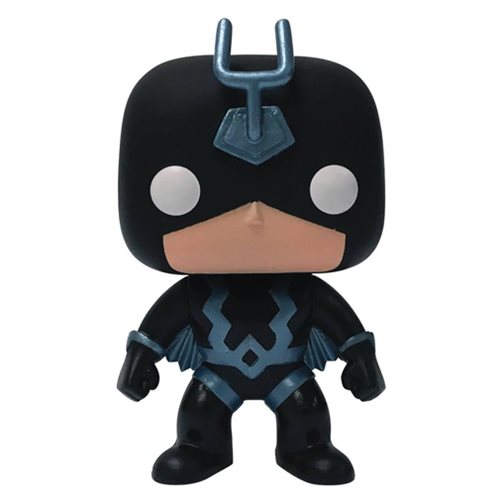 Funko Pop Marvel Black Bolt Blue Costume PX Exclusive
One whisper from Black Bolt, and mountains will rumble, oceans will roil, and continents will be torn asunder. This power Inhuman joins Funko's fan-favorite POP! Vinyl Figure line with these new figures, available exclusively through PREVIEWS and your local comic shop! Standing 3 3/4" tall, Blue
Bolt comes in his Blue costume - and sports the urban, stylized design that has made these figures so popular with fans and collectors. Window box packaging.
Price: $13.99