Reaction Dark Crystal AF Kira and Fizzgig
Price: $9.99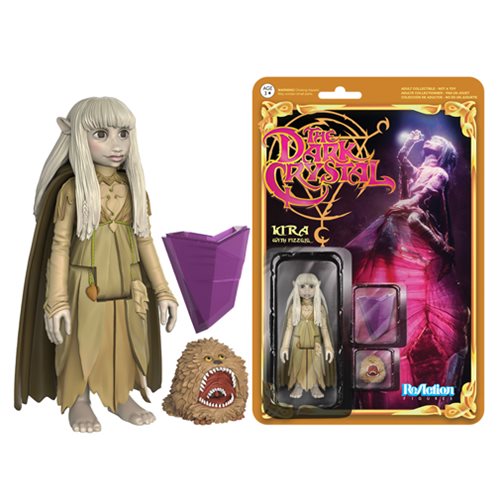 Funko
Reaction Dark Crystal AF Kira and Fizzgig
Based on the cancelled line announced in 1982, you can finally relive the 1982 film from Jim Henson and Frank Oz, with these Dark Crystal action figures!
Jen the Gelfling is joined in his quest by Kira, a fellow Gelfling who can communicate with animals!
Collect them all and assemble a special figure: the crystal itself!