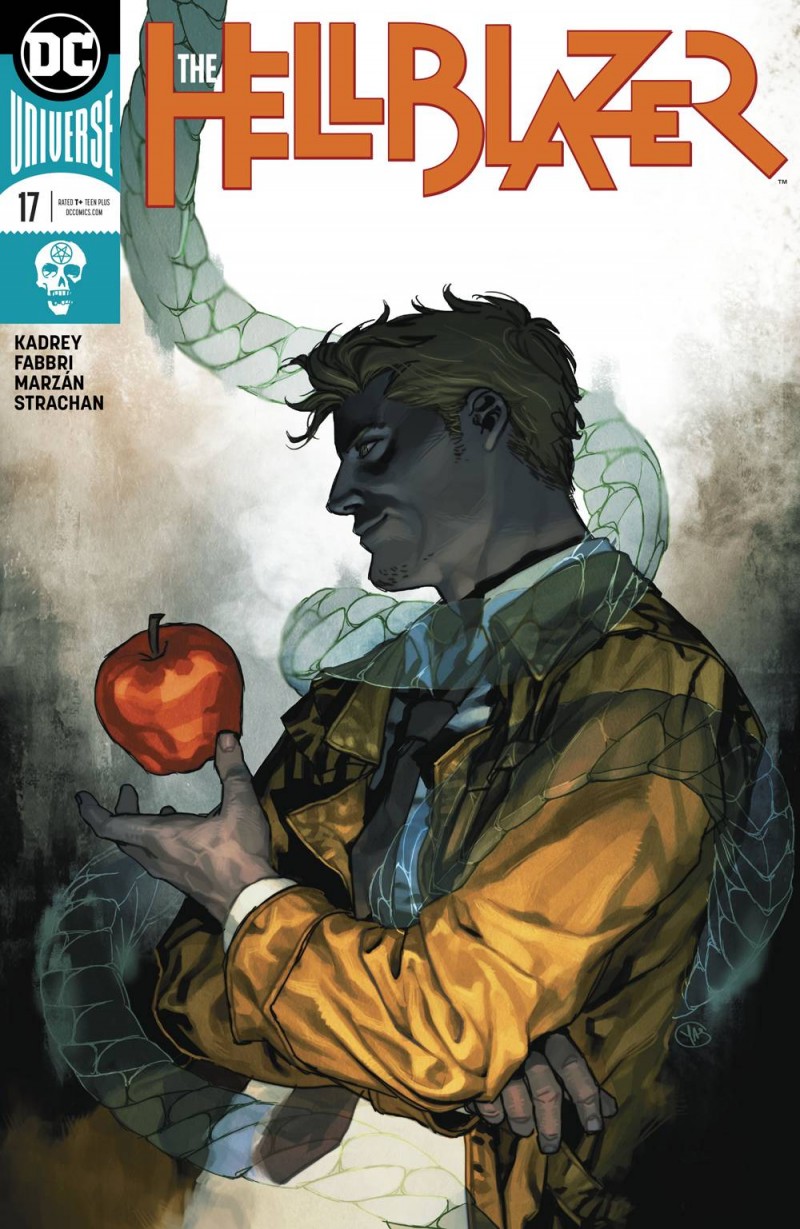 Richard Kadrey(w), Davide Fabbri(a), Yasmine Putri(c)
'The Bardo Score' part two!
Things never end well for John Constantine, and his investigation into Cats Molloy's death is no exception. He couldn't save Pirate Jenny, either, and he barely escaped a deadly confrontation of his own. So why has San Francisco put a big smile on his face?