Curbside pickup and reservations now available
The coronavirus outbreak has hit North Texas, affecting most people's day-to-day routine. We've taken steps to help you get your comic books by offering curbside pickup and reservation options in addition to our standard shipping service.
Curbside
Call 214-219-8697 ahead of your arrival, and we will process your order and bring it to your vehicle.
Book an appointment
Have your very own private shopping experience. Everything will be wiped down, and everyone wears masks, giving you a safer, socially distant, time to shop. Call us at 214-219-8697, or request a time online.
Shipping
If you'd like your comic books shipped in DFW, we can get them to you the next day using the US Postal service for only $8.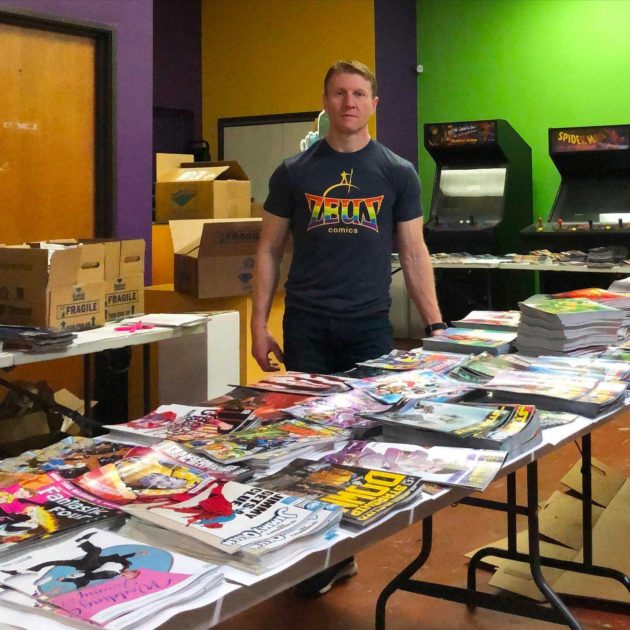 Current customers can expect early responses to their pull list emails to handle special requests and answer questions. While it's an evolving situation, we are currently maintaining regular hours and following all recommended guidelines.
We will get through this,
<3 Team Zeus